Travel Secrets Trilogy
by Shar Lemond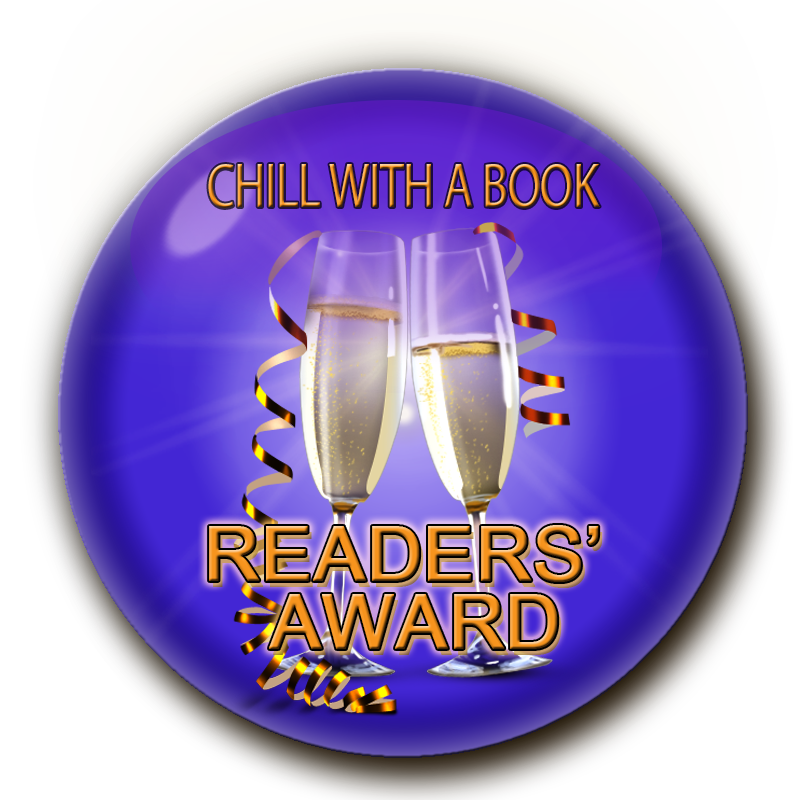 Travel Secrets: Book THREE –
NEW YORK CITY
a NOVEL BY SHAR LEMOND
In a dramatic twist, just as Raquel triumphs, supermodel Chantal is disfigured by fire. Hoping to get an exclusive interview with Chantal—which is the story she needs in order to launch her new magazine—Raquel flies back to New York. But the model is determined to commit suicide. It's up to Raquel to convince her old nemesis that there is more to life than her looks.
"Wow! I couldn't put it down and loved every minute!"
Now Available:
The Entire
Travel Secrets Odyssey
Socially isolated since january 2020
Stay safe and healthy everyone!