Travel Secrets Trilogy
by Shar Lemond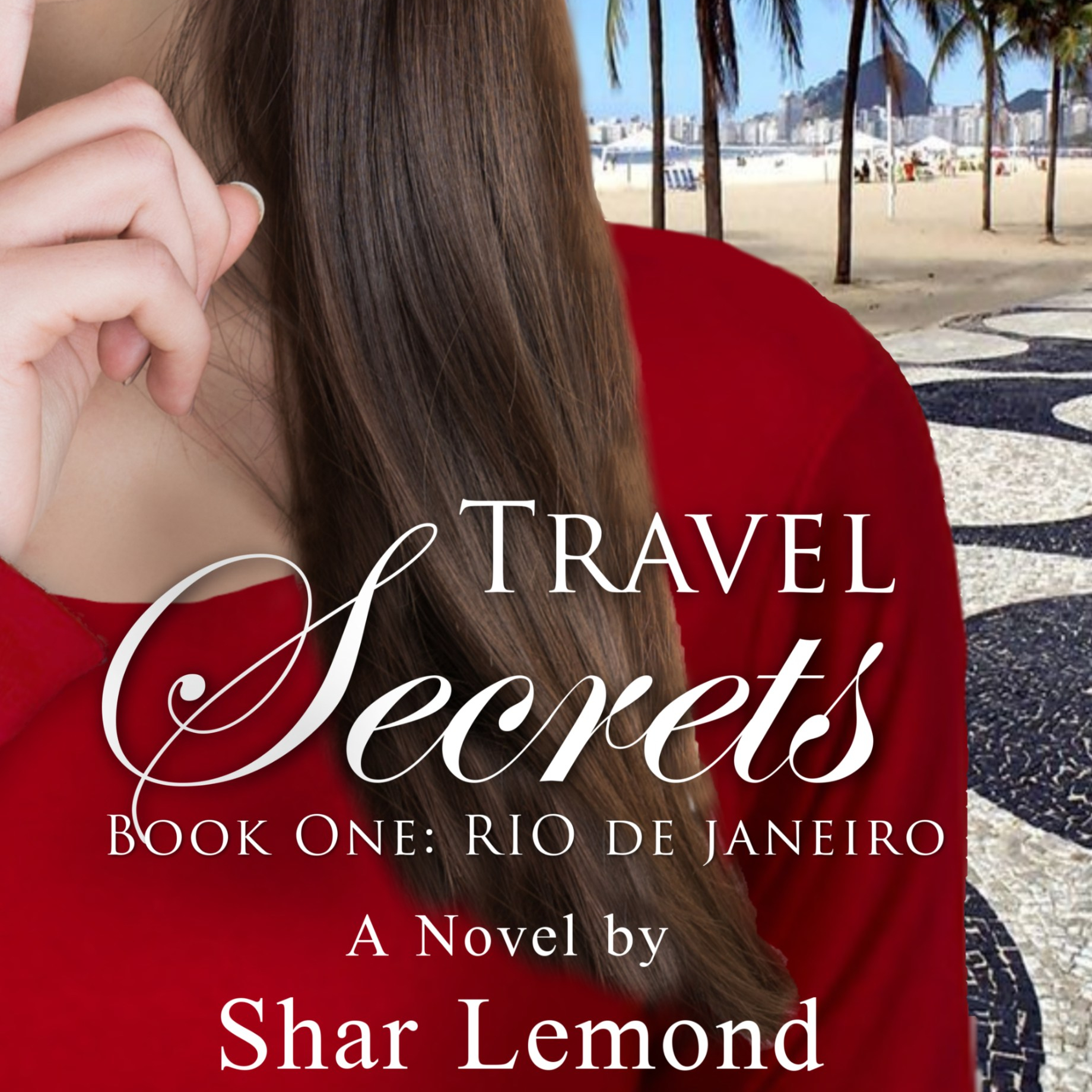 Travel Secrets: Book ONE –
RIO DE JANEIRO
a NOVEL BY SHAR LEMOND
Curvy travel writer Rachel relies on sexy tour guide Otavio to help her uncover a scoop about Rio. 
Chantal, the vicious supermodel hired for the assignment, sabotages Rachel at every turn. 
However, when Rachel is forced to star in every exclusive story she finds, she soon discovers that her biggest obstacle is herself. 
Will Rachel be able to use the power of a different culture to conquer her insecurities and thus discover the greatest travel secret of all? 
"Wow! I couldn't put it down and loved every minute!"
Coming Soon:
Travel Secrets:
Book Three – New York City
Troubadour Magazine Interview